Greetings all,

I spent today at the Children's Museum of Boca Raton installing the new exhibit: the Prehistory of South Florida. All went quite well, and I think the kids are going to like it. There are some 'wow' pieces that should visually interest people. However, there is also quite a bit of text. Infact, there is probably more text than 95% of kids are ever going to read. However, if only 1 in 20 learn something; fantastic…

The opening event is this coming Sunday. The only thing that needs to be finished between now and then are four information/visual posters.



Click to Enlarge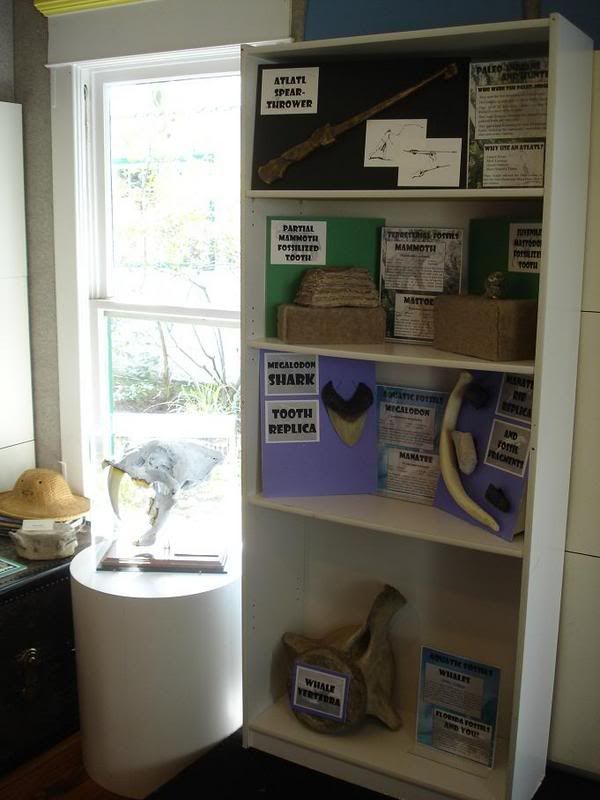 First up, the bigger case, when it is empty and then when it is full. This one focuses more on paleontology, but many of these animals were hunted by the Paleo-Indians.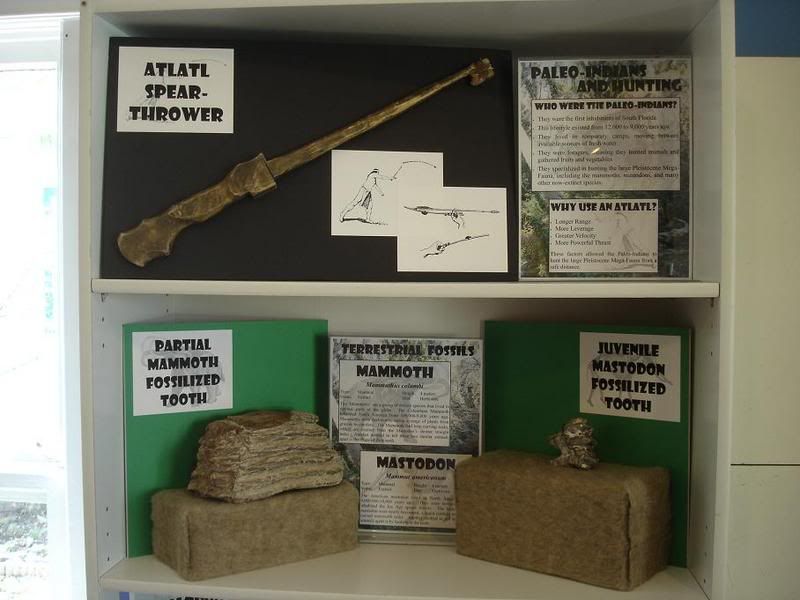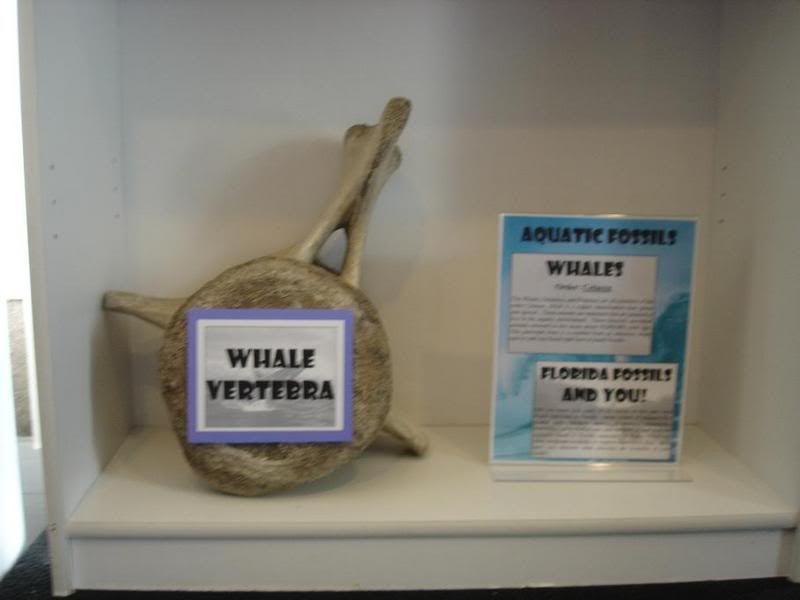 Here are some close ups on that case. I know children are going to like some of these fossils. Also, I have an atlatl, to remind people of the earliest Floridian hunters.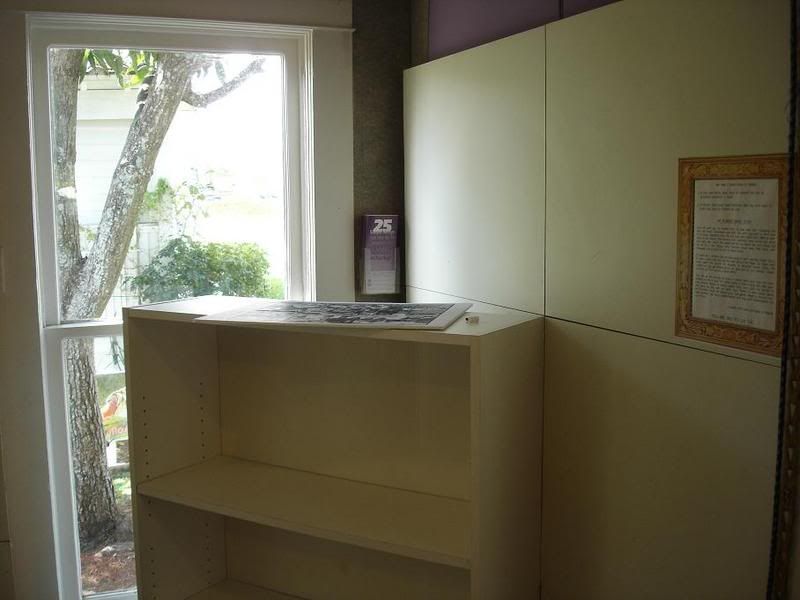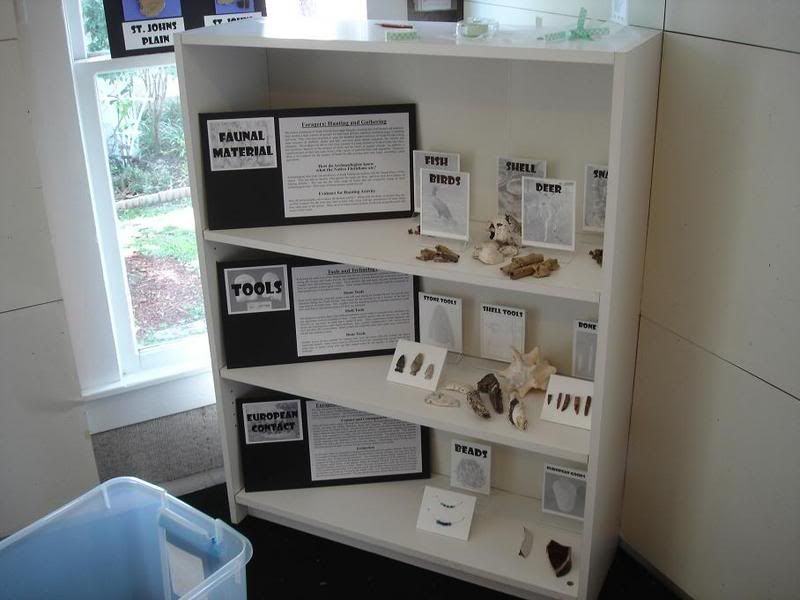 Second, we have the smaller case, which focuses more on archaeology.



With this close up, you get an idea of each level. I tried to tell a specific story on each shelf: 1) Faunal Material, 2) Tools, and 3) European Contact.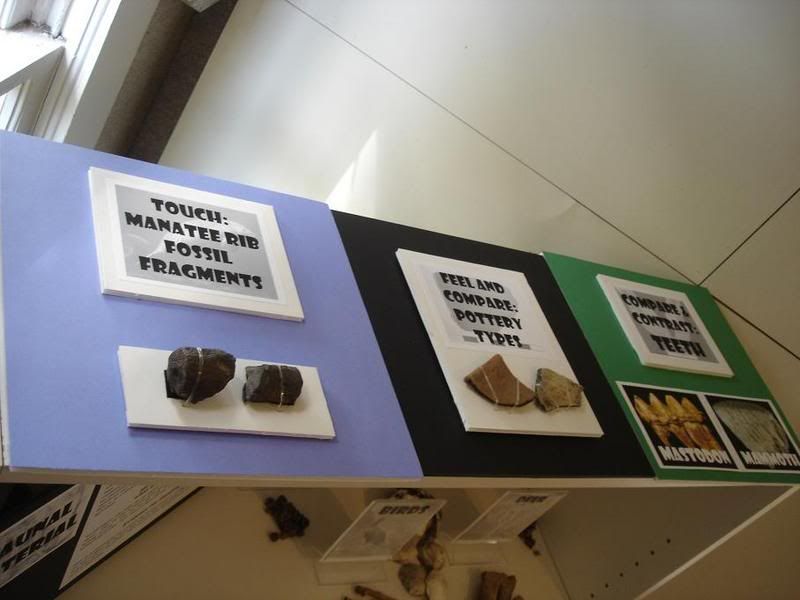 Along with the two cases, there are a few other things that come with this exhibit. On the left, the folks at the Kid's Museum put together a selection of books for the kids to read. In the middle, a saber-toothed cat with its own hat. And, on the right, three boards to hand around to the kids for them to touch and compare.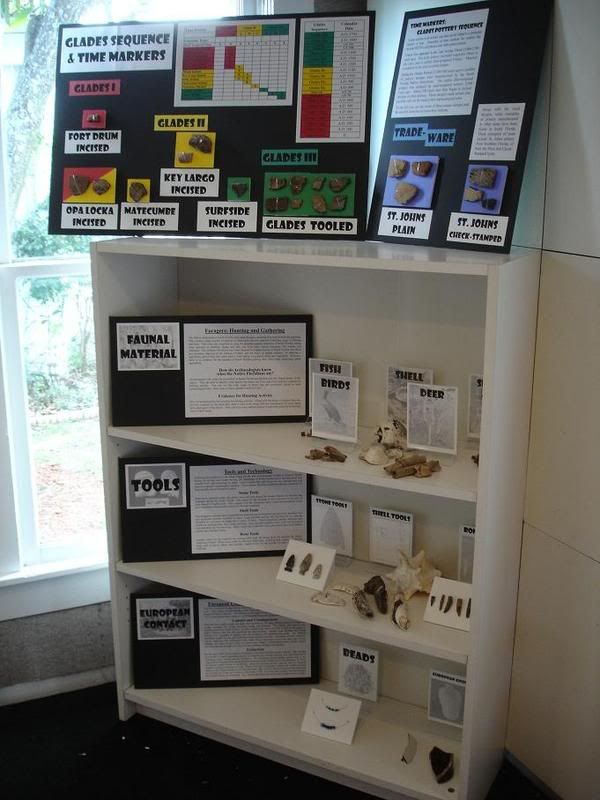 Finally, here is everything together. As I said above, the only thing missing are the four posters. Those will be put in on Sunday.